Cześć!
Jestem Martin.
Tak, serio… Martin, nie Marcin.
Pośrednik i inwestor na rynku nieruchomości.
Kilka lat temu zmagałem się takim problemem, że chciałem mieć więcej pieniędzy.
Nie było to związane ze zbyt dużymi wydatkami, ponieważ te miałem bardzo dobrze pod kontrolą i jestem raczej osobą oszczędną.
Po prostu zarabiałem za mało.
Miałem stanowisko kierownicze średniego szczebla i wiedziałem ile pracują oraz ile zarabiają moi przełożeni.
Nie chciałem, aby to była moja przyszłość.
Zainteresowałem się nieruchomościami.
Zacząłem uczyć się i działać.
Szybko zobaczyłem rezultaty!
Najpierw postanowiłem zostać pośrednikiem w obrocie nieruchomościami, aby nauczyć się tego rynku.
Po etatowej pracy chodziłem do mojej "drugiej pracy".
Łącznie kilkanaście godzin dziennie, codziennie.
Ale było warto.
W trzecim miesiącu "po pracy" zacząłem zarabiać więcej niż w standardowej pracy.
Postanowiłem rzucić etat i przejść na swoje.
Teraz moje zarobki nie zależą od godzin wysiedzianych za biurkiem.
Zarabiam nawet sześć razy więcej niż kiedyś, a nadwyżki finansowe mogę inwestować.
Osoby początkujące prowadzę przez cały proces pierwszego flipa (zakup i sprzedaż nieruchomości z zyskiem) lub ulokowania kapitału w rentownej nieruchomości na wynajem.
Z zaawansowanymi inwestorami zajmuję się trochę bardziej trudnymi tematami jak: nieruchomościami komercyjnymi, ze skomplikowaną sytuacją prawną, przekształcenia, adaptacje i rewitalizacje kamienic.
Sprawdź opinie innych osób:

Co czytam teraz
Homo Deus: A Brief History of Tomorrow – Yuval Noah Harari
Do przeczytania
Maximum Achievement – Brian Tracy
Essentialism: The Disciplined Pursuit of Less – Greg McKeown
Choose Yourself – James Altucher
Never Split the Difference: Negotiating As If Your Life Depended On It – Chis Voss
Awaken the Giant Within – Anthony Robbins
Getting Past NO – William Ury
12 Rules For Life – Jordan B. Peterson
Own the Day, Own Your Life – Aubrey Marcus
Extreme Ownership – Jocko Willink
The Miracle Morning – Hal Elrod
Personal MBA – Josh Kaufman
A Guide to the Good Life – William B. Irvine
The Sell: The Secrets of Selling Anything to Anyone – Fredrik Eklund
Head Strong – Dave Asprey
Game Changers – Dave Asprey
The Inevitable – Kevin Kelly
How To Make People To Like You in 90 Seconds or Less – Nicholas Boothman
The Now Habbit – Neil Fiore
Leadership And Self-Deception
Winning znaczy zwyciężać – Jack Welch i Suzy Welch
Winning. Odpowiedzi – Jack Welch i Suzy Welch
Virtual Freedom – Chris Ducker
I Will Teach You To Be Rich – Ramit Sethi
Marka Agenta – Łukasz Kruszewski
Włam się do mózgu – Radosław Kotarski
Psycho-cybernetics – Maxwell Maltz
The 12 Week Year – Brian P. Moran, Michael Lennington‎
Total Recall – Arnold Schwarzenegger
Elon Musk – Ashlee Vance
#AskGaryVee – Gary Vaynerchuk
Get-It-Done-Guy's 9 Steps to Work Less and Do More – Stever Robbins
No Excuses! – Brian Tracy
The 7 Habits of Highly Effective People – Stephen R. Covey
Living Forward – Michael Hyatt
10% Happier: How I Tamed the Voice in My Head – Dan Harris
The E-Myth Revisited – Michael E. Gerber
The Leadership Hanbook – John C. Maxwell
The Best Damn Sales Book Ever: 16 Rock-Solid Rules for Achieving Sales Success! – Warren Greshes
Lying – Sam Harris
Atomic Habits – James Clear
The 4-Hour Chef – Timothy Ferriss
The 10X Rule – Grant Cardone
If You're Not First, You're Last – Grant Cardone
Sell or Be Sold – Grant Cardone
Getting to Yes – William Ury
Sprzedawaj Więcej – Marcin Osman
Biohacker's Handbook – Teemu Arina
The Biohacker's Guide – Anthony DiClementi
Sleep Smarter: 21 Essential Strategies to Sleep Your Way to a Better Body, Better Health, and Bigger Success – Shawn Stevenson
The Longevity Diet – Dr Valter Longo
Brief Answers to the Big Questions – Stephen Hawking
Start with Why – Simon Sinek
Przeczytane 2020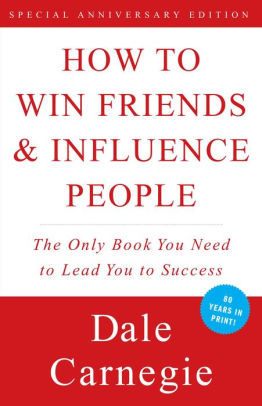 1. How to Win Friends and Influence People – Dale Carnegie (2 raz)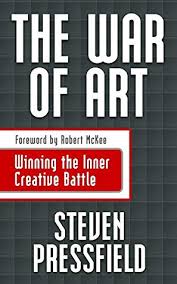 2. The War of Art – Steven Pressfield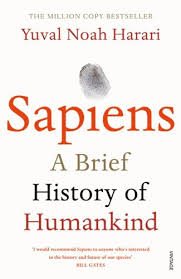 3. Sapiens – Yuval Noah Harar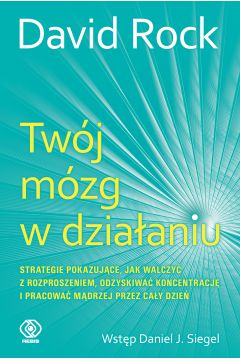 4. Twój mózg w działaniu – David Rock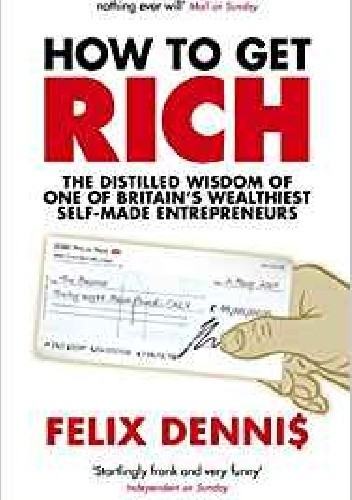 5. How to Get Rich – Felix Dennis
Przeczytane 2019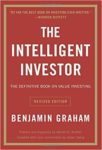 1. The Intelligent Investor – Benjamin Graham (częściowo)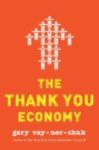 2. The Thank You Economy – Gary Vaynerchuk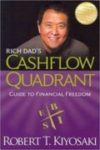 3. Cashflow Quadrant: Rich Dad's Guide to Financial Freedom – Robert Kiyosaki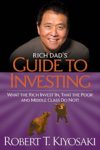 4. Rich Dad's Guide to Investing: What the Rich Invest in, That the Poor and the Middle Class Do Not! – Robert Kiyosaki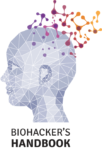 5. Biohacker's Handbook (Sleep Chapter) – Teemu Arina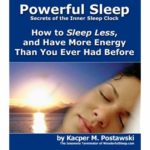 6. Powerful Sleep – Secrets of the Inner Sleep Clock – Kacper M. Postawski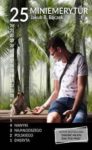 6. 25 Miniemerytur – Jakub B. Bączek (audio)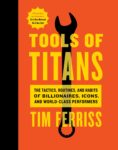 7. Tools of Titans – Timothy Ferriss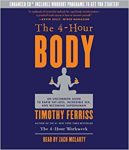 8. The 4-Hour Body – Timothy Ferriss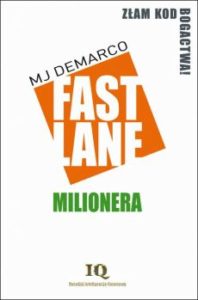 9. Fastlane Milionera – MJ DeMarco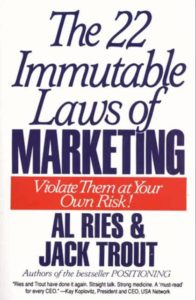 10. The 22 Immutable Laws Of Marketing – Al Ries
Przeczytane 2018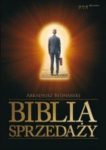 1. Biblia sprzedaży – Arkadiusz Bednarski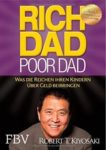 2. Rich Dad Poor Dad – Robert T. Kiyosaki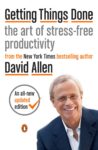 3. Getting Things Done – David Allen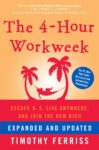 4. 4 Hour Work Week – Timothy Ferriss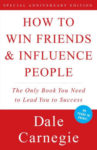 5. How to Win Friends and Influence People – Dale Carnegie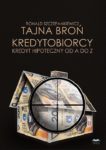 6. Tajna Broń Kredytobiorcy – Ronald Szczepankiewicz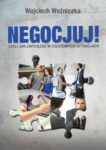 7. Negocjuj – Wojciech Woźniczko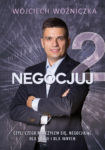 8. Negocjuj 2 – Wojciech Woźniczko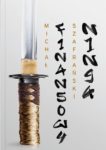 9. Finansowy ninja – Michał Szafrański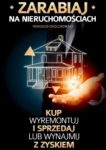 10. Zarabiaj na nieruchomościach – Wojciech Orzechowski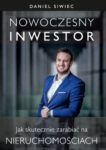 11. Nowoczesny inwestor – Daniel Siwiec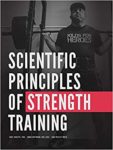 12. Scientific principles of strength training – Mike Israetel, Chad Wesley Smith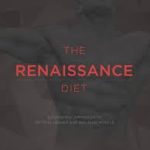 13. The Renaissance Diet – Mike Israetel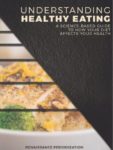 14. Understanding Healthy Eating – Mike Israetel
Przeczytane nie pamiętam kiedy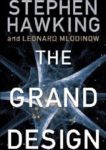 The Grand Design – Stephen Hawking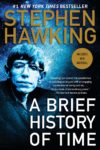 A Brief History of Time – Stephen Hawking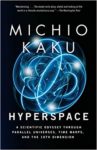 Hyperspace – Michio Kaku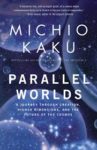 Parallel Worlds – Michio Kaku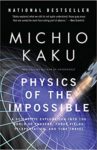 Physics of the Impossible – Michio Kaku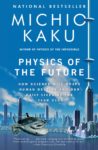 Physics of the Future – Michio Kaku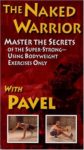 The Naked Warrior – Pavel Tsatsouline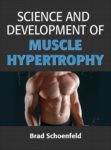 Science and Development of Muscle Hypertrophy – Brad Schoenfeld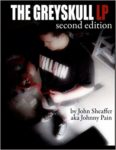 Greyskull LP 2nd edition – John Sheaffer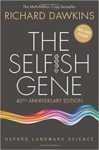 The Selfish Gene – Richard Dawkins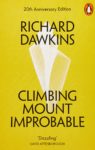 Climbing Mount Improbable – Richard Dawkins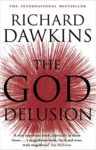 The God Delusion – Richard Dawkins